Energy-efficient homes in a lakefront location
Amazing views, stunning architecture and a high-quality finish
Energy-efficient Certified Passive Houses
No matter what's happening outdoors, with 16-inch-thick walls, your heating and cooling costs are guaranteed to be a mere fraction compared to your neighbours'.
Beautifully handcrafted interior and exterior
Fine local fir timber has been uniquely handcrafted throughout the interior and exterior. From the hefty joists down to the custom cabinetry, the quality shines.
Ground floor bedroom for easy accessibility
Everything you need is on ground level. Upper floor is perfect for guests or staff. It's a short walk to shopping and other amenities in downtown Nakusp.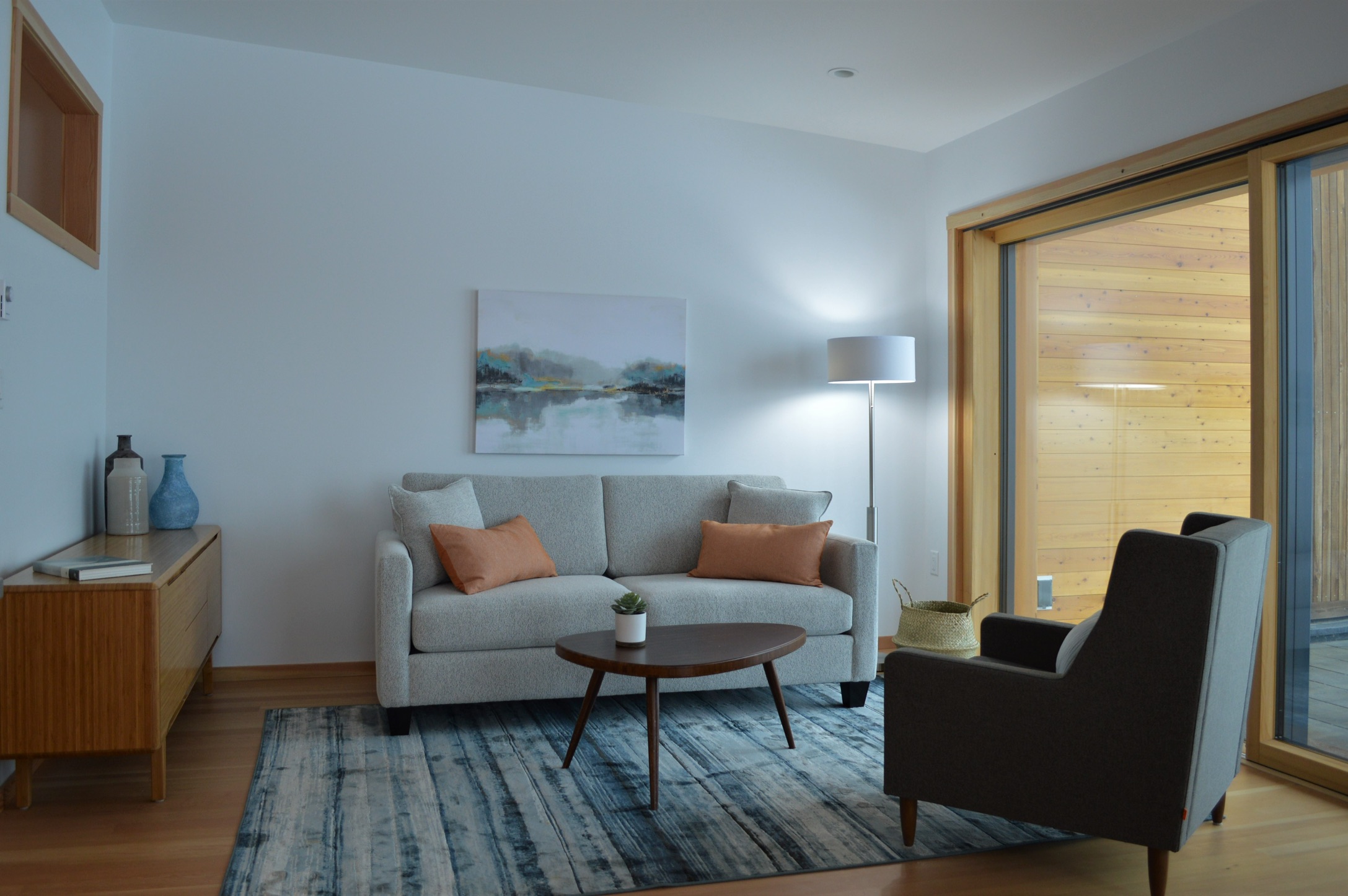 There is a caretaker on site for all outdoor maintenance.
Sit back and enjoy the view.